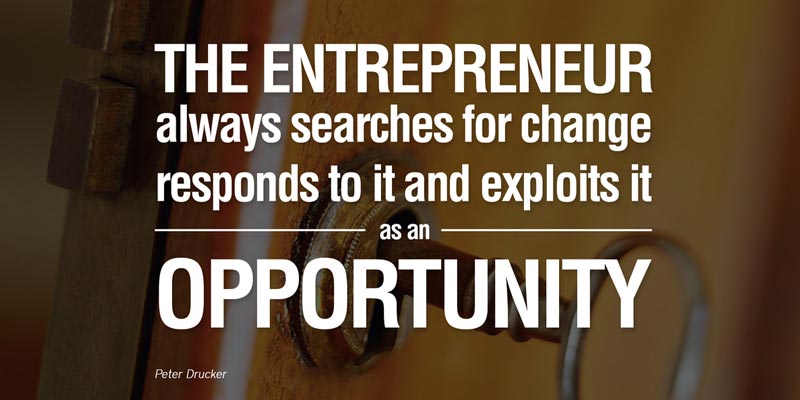 The Entrepreneurial Studies Unit is a functional Unit that is responsible for re-engineering the university education via the technical application of the re-thinking process that will inculcate in students, the character of independence through the acquisition of relevant entrepreneurial skills.
In line with McPherson University Management directive, the primary objective of the Unit is to ensure that McU graduates are job-creators who would bring about economic growth and social transformation in the Nigerian society. The Unit is deeply responsible for developing entrepreneurial mind-set among our teeming students and equipping them with knowledge, skill and capacity needed to start and run a business successfully. The Entrepreneurial Unit is also responsible for the co-ordination of all courses associated with the Entrepreneurial Studies as prescribed by the National Universities Commission (NUC) and the Senate of the University.
The Unit, which is currently located within the College of Social and Management Sciences (COSMAS) building, runs the vocational training programmes in Soaps and Detergents Manufacturing, Beads and Hat Making, Interior and Exterior Decorations, Phone Repair/Maintenance, and Agro-Based Ventures among others. There are on-going plans add more to the number of available vocational skills that would be relevant in our contemporary world for the benefits of our students and in adherence to the ideals of the University aimed at training the students to be job creators rather than job seekers after graduation.
https://docs.google.com/forms/d/e/1FAIpQLSfqRIP0ukRngiUNu87ME1nsvSM7G7QtIlLqduliN0KSDXw24A/viewform
ABOUT COORDINATOR